Fulfillment Flight Path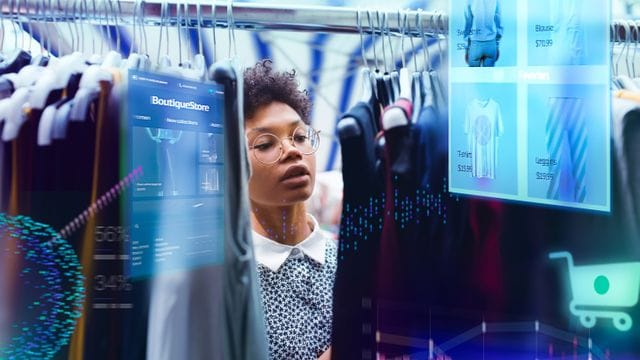 Curriculum Offering
Fulfillment focusses on integrated supply chain Distribution Planning and recommends replenishments, with the goal of placing the right product in the right place at the right time. Fulfillment is part of the Supply Chain Planning and Optimization (SCPO) suite. It is fully integrated with Demand, Enterprise Supply Planning, and Order Optimization as well as Transportation and Warehousing systems, to provide an end-to-end planning solution. Our collection of courses are focused on driving value in your investments. Discover how Blue Yonder training can transform your organization and enable higher planner productivity.
Group Pricing
---
Flight Path
Introduction to Fulfillment
This video will introduce you to Fulfillment
4247: Fulfillment
In this 3-day course, you will be introduced to the purpose, benefits, and scope of the Fulfillment solution, and the role it plays in supply chain planning.
Final Exam
The purpose of this exam is to test your understanding of the content covered in each of the lessons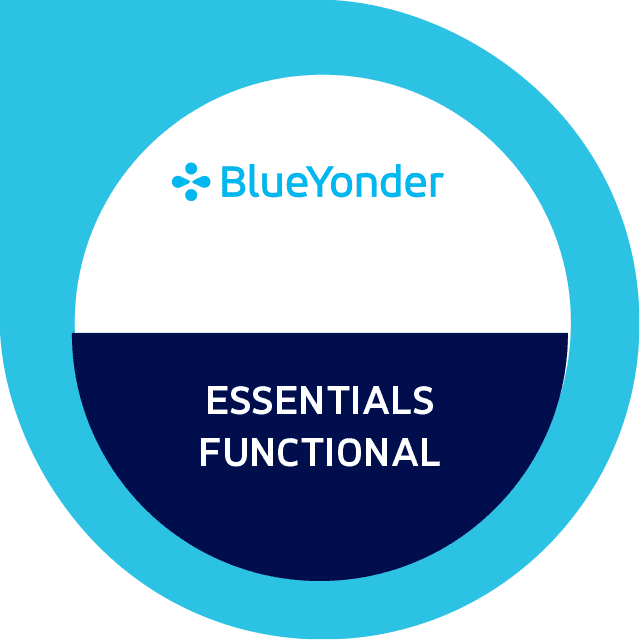 Earn this Certificate!
Upon completion of your exam, you would be awarded badges which you can proudly show off to your colleagues (especially your boss!) and peers!